Get to know more about Mirai with the many novelties on our website.
A long due update of Mirai website has finally put more light on Mirai's culture, expertise and professional experience.
If you had heard about Mirai before, you may have known that since 2009 Mirai has been delivering smart and modern solutions using cutting edge technology and best practices to the industry, with an agile, customer-focused, service-oriented and results-driven approach.
What you may not have known is now better illustrated in the sections of the reviewed SERVICES page: Mirai is a leading expert in data science and analytics combining state-of-the-art techniques and technologies from statistics and computer science to build solutions for our clients.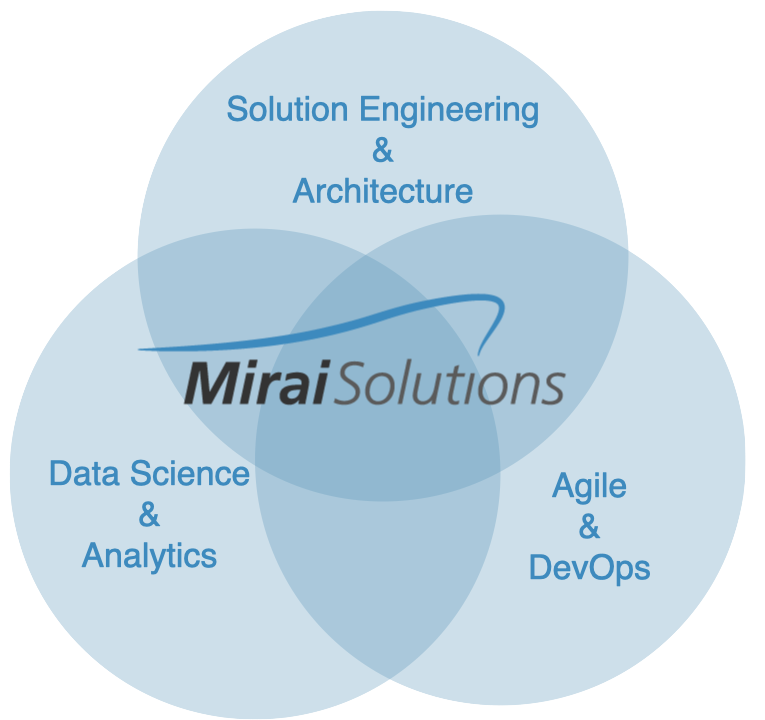 Having the best analytics is not sufficient without the necessary infrastructure to face the challenges of our digital world. Therefore, at Mirai we can provide fully integrated end-to-end software engineering and IT architecture know-how, covering areas that range from data acquisition to user interaction. Big data flows, smooth user experience, and transitioning from legacy systems to cloud architectures, all essential elements for a data-driven organization, have no secrets for our IT architects.
To complete the illustration of Mirai's range of services in supporting organizations in a successful digital transformation, we have created a new AGILE & DEVOPS SERVICES section: while embracing the DevOps culture of CI/CD Mirai also offers professional expertise in agile software development and agile project management thanks to our Certified Scrum Masters.
Moreover, we have extended the section regarding our trademark R Expertise with special focus on our open source and community contributions. We would like to invite you to check out our gallery of open source R Shiny applications, where you can get a concrete example of development best practices (e.g. modularization, testing, — continuous — integration and deployment).
Finally, in our newly updated company page, you can now learn all there is to know about Mirai's interdisciplinary team, software development and consultancy services, and professional experience.
Do not hesitate to contact us and check out some of our success stories that we have published and let us prove to you that we can be the best solution to your problem(s).
---
Success Stories: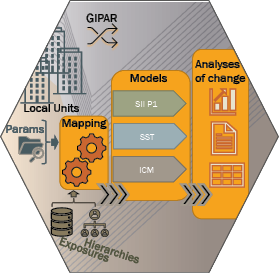 Premium and Reserve Risk Estimation
Cat Loss Modeling on Oasis Platform: Shiny UI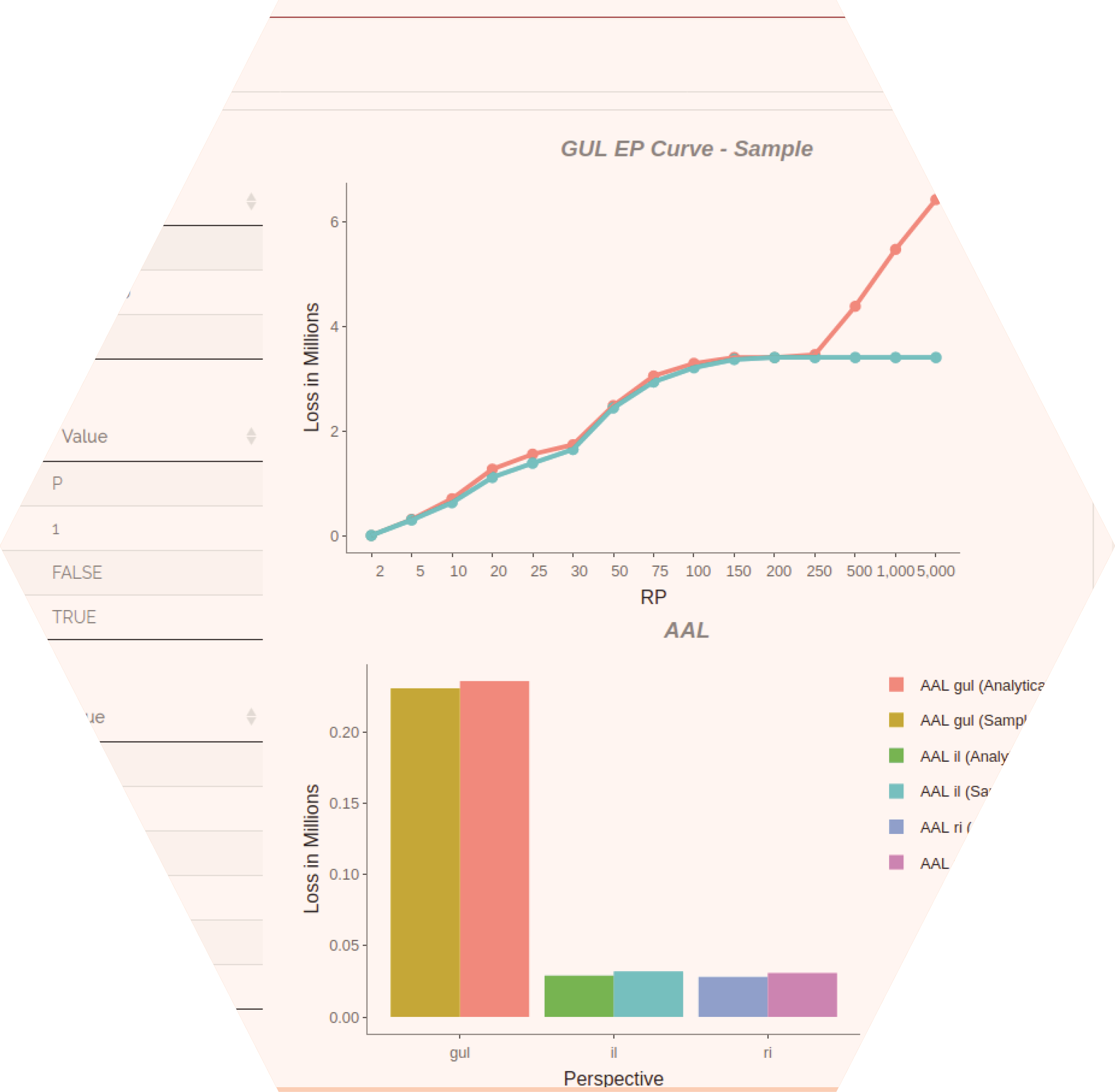 Containerized Analytics with Kubernetes & Docker