Starting our story in 2009 with an aim to leverage open source technology and bring smart and modern solutions to the industry, we are shaping the next generation of analytics together with our clients. Mirai Solutions is an independent Zurich-based software development and consultancy firm.
Our purpose is to deliver cutting edge technology together with best practices to the industry. Our agile approach is customer-focused, service-oriented and results-driven.
Mirai's interdisciplinary team is composed of skilled data scientists, software engineers and IT architects with competencies ranging from finance, risk management and actuarial knowledge to math, stats, modeling / simulation and machine learning techniques.
Our values sustain our company's culture, which cultivates our way of working with our colleagues and with our customers.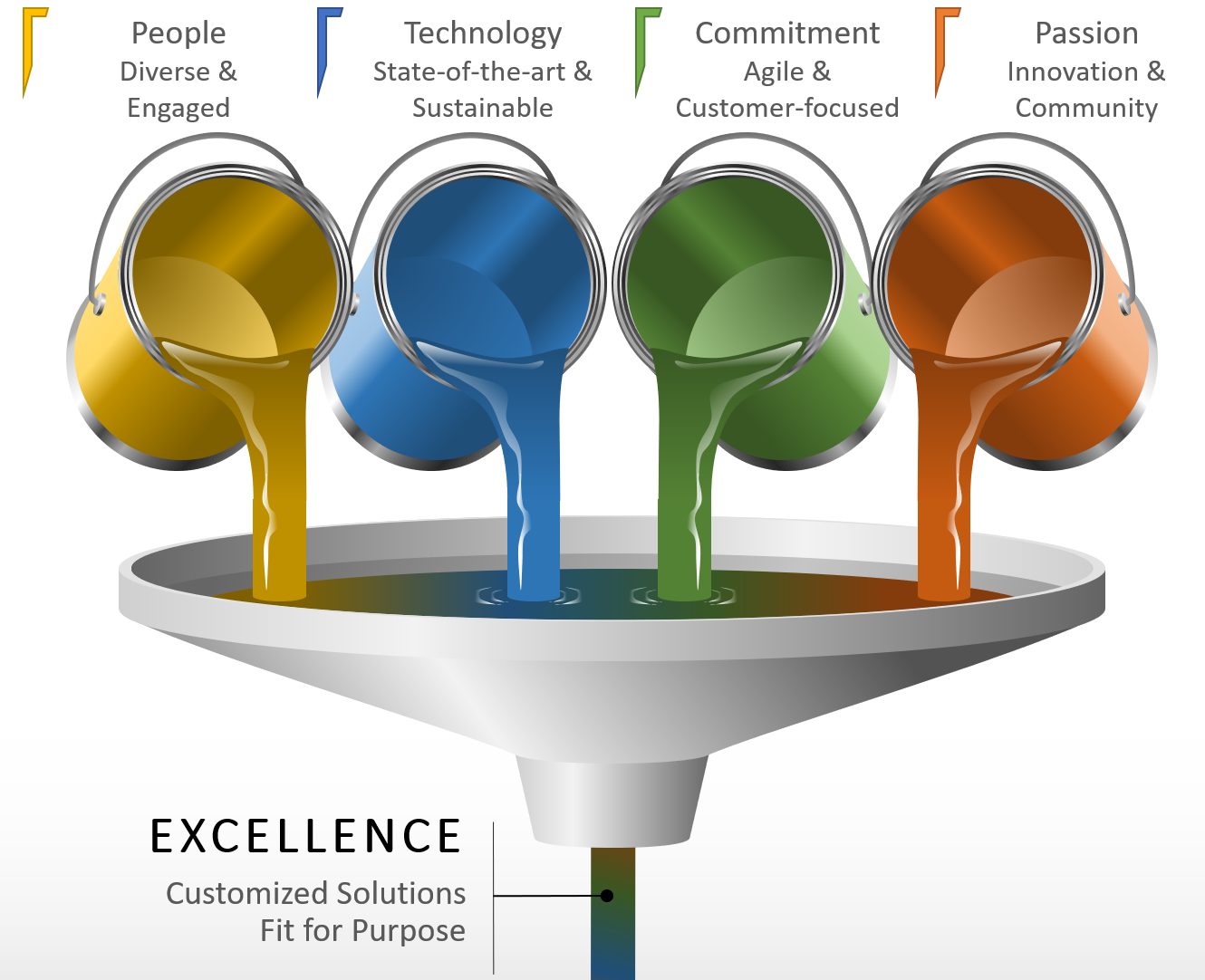 Engaged Miraiers commit to delivering innovative solutions with the highest quality standards. We have over 100 years of cumulative professional experience in financial services / insurance, software engineering, and professional training. During these years, we have built a strong sense of appropriateness, boosting us to carry out many successful projects.