On September 6th, the 3rd conference on Artificial intelligence applied to Industry and Finance, hosted by the Zurich University of Applied Sciences ZHAW, took place in the nice city of Winterthur.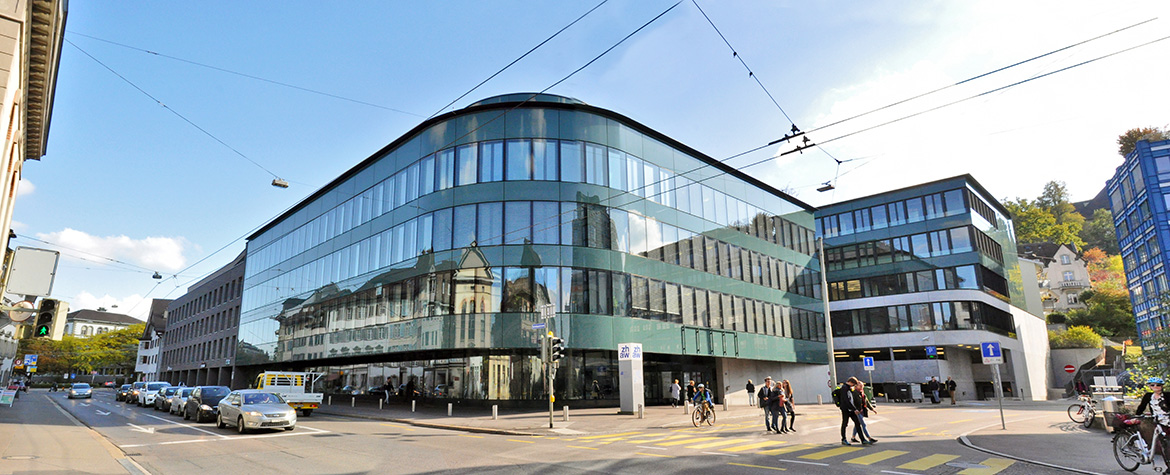 Numerous practitioners could follow the different sessions and debate during the breaks about the challenges that AI is bringing to the world. Two Miraiers also attended the event, and recap some take-away messages.
The EU General Data Protection Regulation (GDPR), enforced earlier this year, has erupted into the scene, bringing new challenges to real-life machine learning applications. The community is well aware of the need for transparency on autonomous decision making processes, especially when it comes to applications in sensitive fields like justice administration, health care or self-driving vehicles. Hence the raising concern on model interpretability techniques, machine bias analysis and model comparability pointed out by the key note speaker Prof. M. Pelillo, and elaborated in several talks throughout the conference.
Developments on AI algorithms go hand in hand with developments on hardware; use of GPUs being a well-established option. A presentation by NVIDIA depicted the historic developments in the field, and gave a glance of what is coming next. Among others, the increased use of virtual reality in training AI algorithms.
Blockchain enthusiasts could find their place in the focus session around the adoption of standard smart contracts in the banking industry. A series of talks elaborated on the potential of the use of standard smart contracts in financial risk modeling and reporting. We found especially interesting a presentation by Prof. Dr. K. Stockinger on the combined use of big data technologies and blockchain. He presented a promising scalable framework for large-size financial calculations based on Apache Spark and ACTUS, the proposed smart contract standard in the focus session.
Overall, the conference offered a great overview of the state-of-art of AI applications in industry and finance, and the upcoming challenges in the field.