Excitement is building up for the second edition (7th overall) of the Insurance Data Science (former R in Insurance)!
The IDS conference this Friday June 14th is a great occasion to share and get to know the state-of-the-art of this thriving field. This year's edition at ETH Zurich represents a leap forward for the conference with 300 participants and a wide number and variety of talks. There will be two parallel sessions for the first time and a total of 30 speakers, 18 full and 16 lightning talks carefully selected from more than 70 abstracts submitted. As a result, an impressive line-up of talks and speakers awaits us on Friday, this edition with a special attention to ML and insurance-applied AI.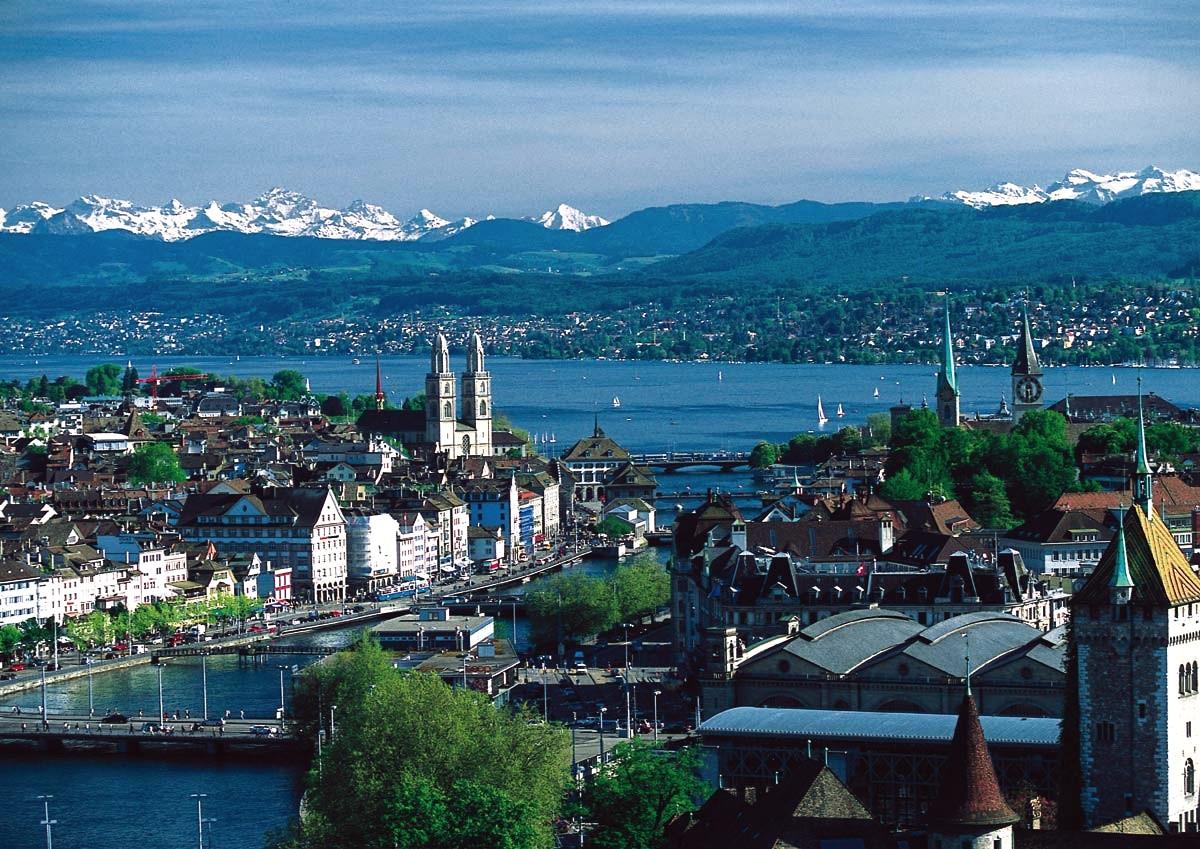 Besides sponsoring and helping on the scientific committee, Mirai Solutions will give two talks (TensorFlow Probability and Solvency Contagion Modeling) and have a stand in the conference hall. So if you are intrigued by our presentations or just want to know more about what we do at Mirai, feel free to visit our stand and talk to us.
We are ready for Friday. Looking forward to seeing familiar faces from the previous editions and the Zurich actuarial community, as well as meeting new interesting people. See you there!