It's time to celebrate, Mirai has turned 10 years old!
Mirai has reached the considerable age of 10 years and what would be a better way to celebrate than all of us taking a day off together? We did just that and booked a hotel for all of us at the lovely Hotel Schloss Wartegg at the Bodensee. We kept the agenda informal and first enjoyed a relaxed lunch at the lake side. This was followed by an archery lesson in the hotel garden, where Miraiers gave it their best shots to get a bullseye.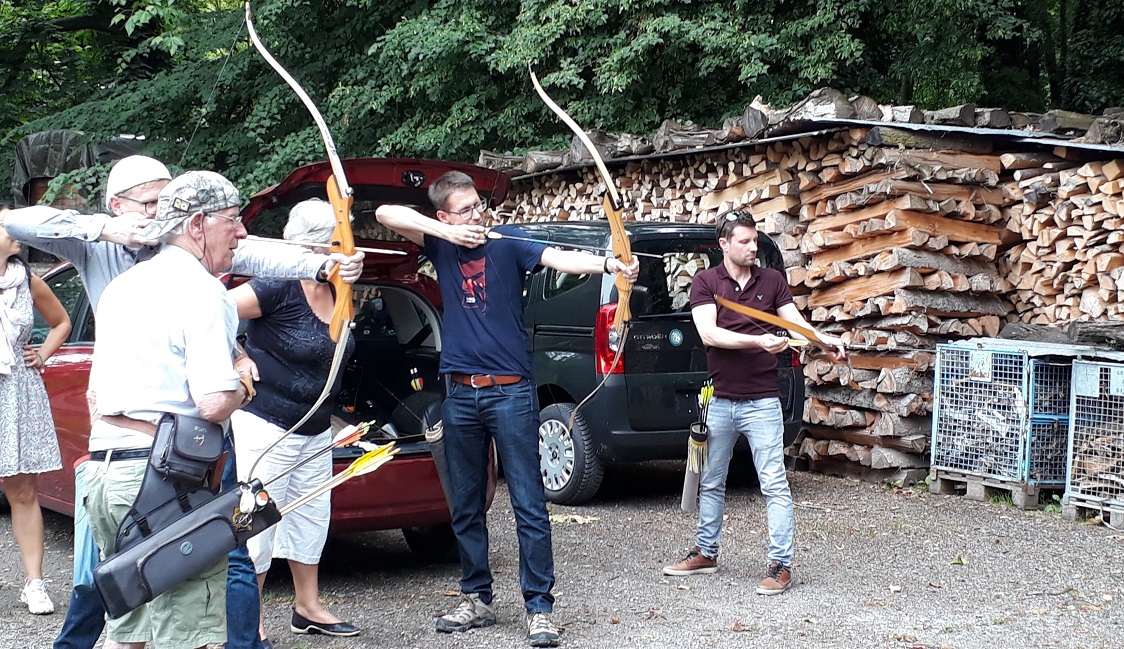 We also had time for several fierce rounds of "around the net" table tennis.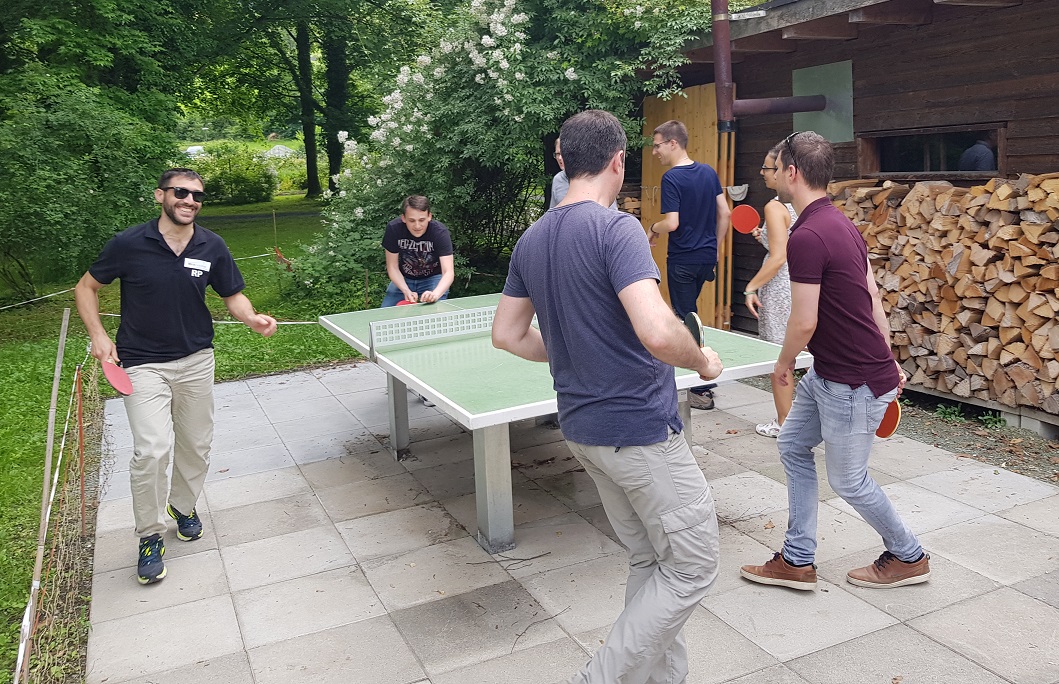 After the hefty competition, a spa was definitely in order!
The evening was topped with a culinary experience at the hotel restaurant followed by refreshing drinks.
We would like to thank all of the former and present Miraiers for making this happen! We wish Mirai many more successful years to come!