It is always easier to understand the benefits of an agile approach once you try it out yourself.
On Tuesday September 17th we had the pleasure of organizing an agile workshop for the Zurich based Alumni of University of Bocconi, Milan. It was a pleasant occasion to put into practice the key concepts of developing a product in an agile methodology.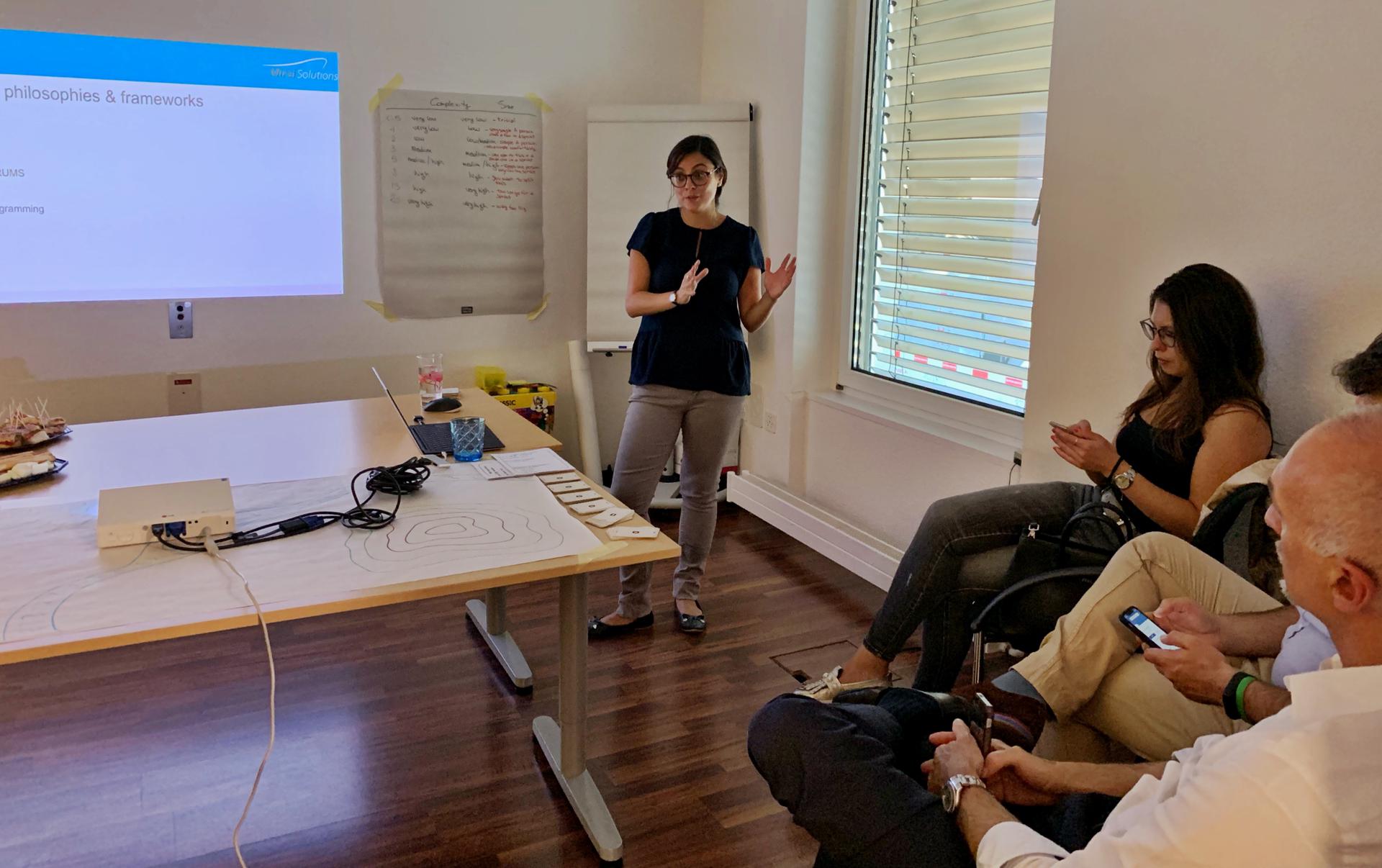 Focusing on Scrum, the attendees were divided into two teams including a Product Owner and a group of Developers. The agile advocate, i.e. the Scrum Master, was played by certified Mirai Scrum Masters Gustavo Martinez and Francesca Vitalini, who helped the teams through the Scrum events and artifacts.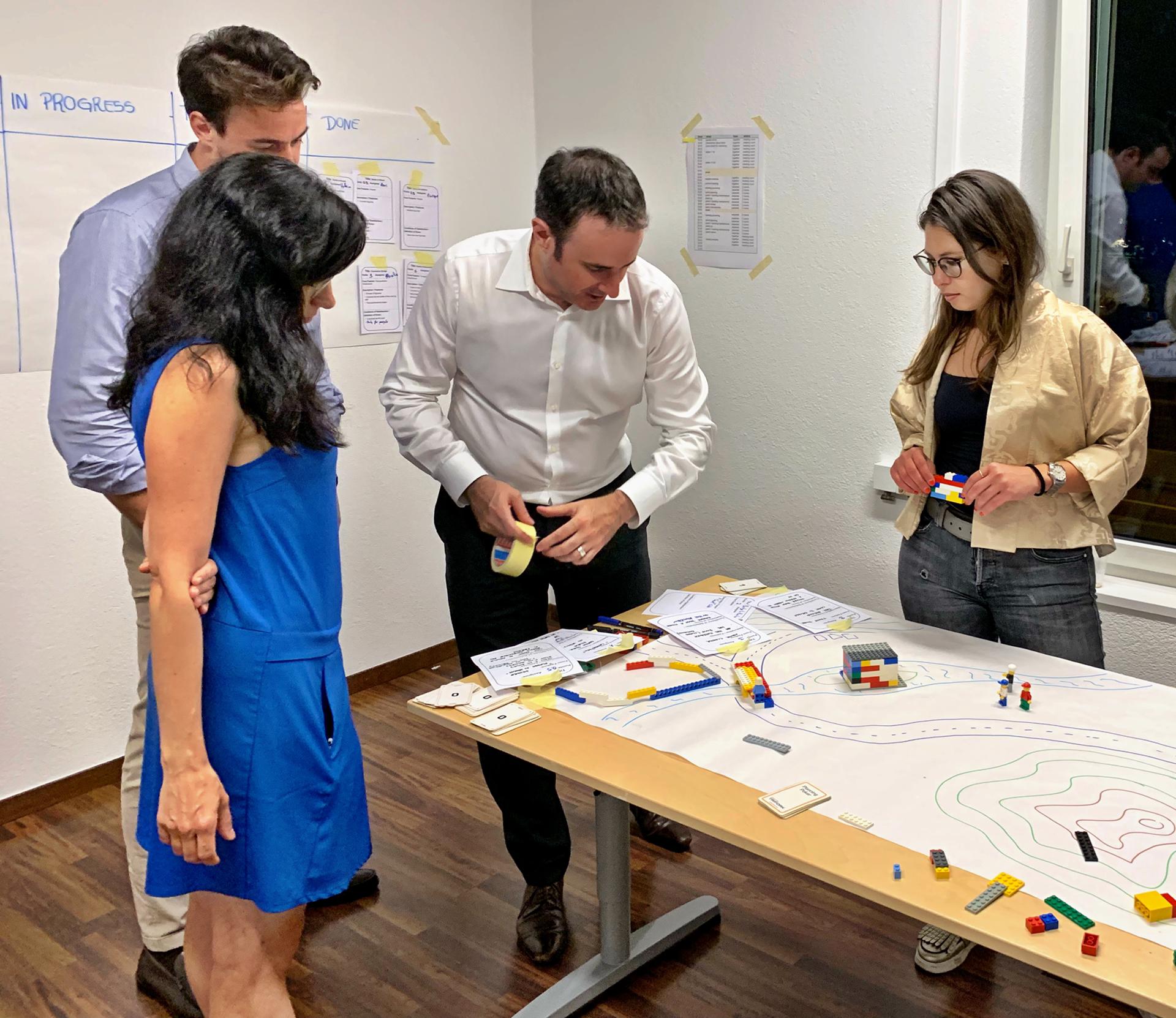 Stéphanie Gehring, also CSM, helped the Product Owners shaping their vision and communicating it to the teams in the form of clear and complete User Stories (to know more about how to write User Stories check out this LinkedIn article).
At the end of the workshop, we held a collective retrospective. It brought up lessons learned by the teams, clearly identifying a higher understanding of what agile entangles and what it helps achieving.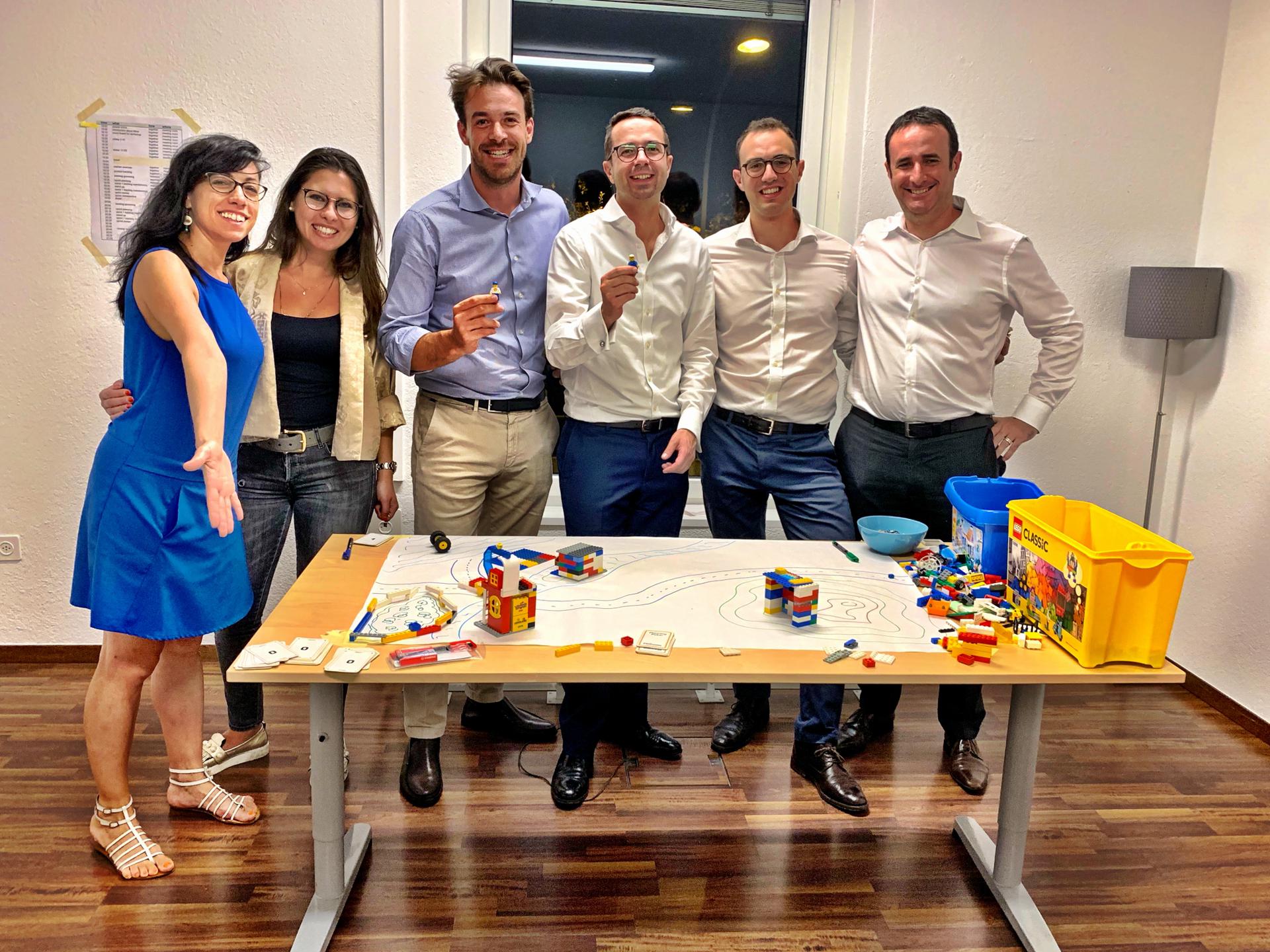 We wish this workshop helped in understanding the benefits and challenges of working in an agile framework, but first and foremost we hope you had fun! Looking forward to the next event.