Mirai is thrilled to announce that one of his cherished workshop Bring your Shiny App to Production will be given on December 1st!
Since more than 10 years, we have been witnessing a crucial shift within the customer and user behavior. Consumers expectations have reached new heights: innovations all the time, on demand, competitive price but all that, without sacrificing on quality. The industry has been responding with the agile movement. As a matter of fact DevOps had to reinvent itself to enable non-disruptive innovation to reach the market in accelerated time.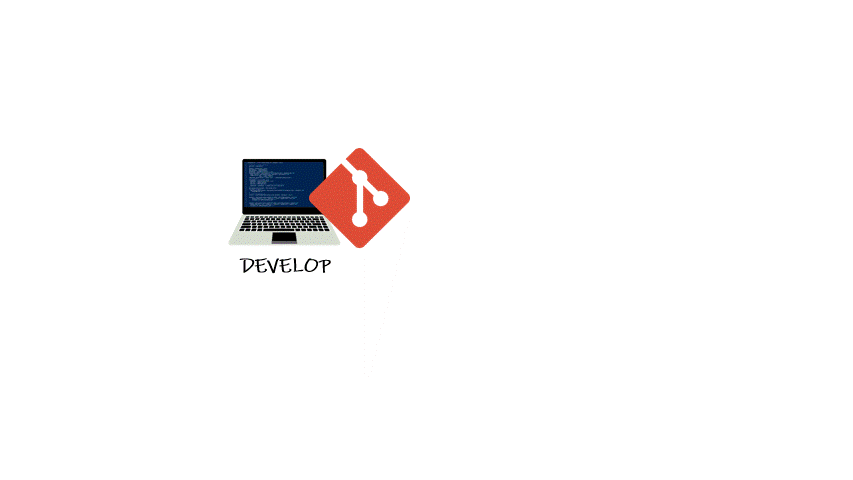 Get your first steps in collaborative development and release including automation. In this workshop, Mirai's DevOps enthusiasts experts will share their expertise in Enterprise with you. They will show live all the actions to bring a Shiny app to production in a safe and controlled manner.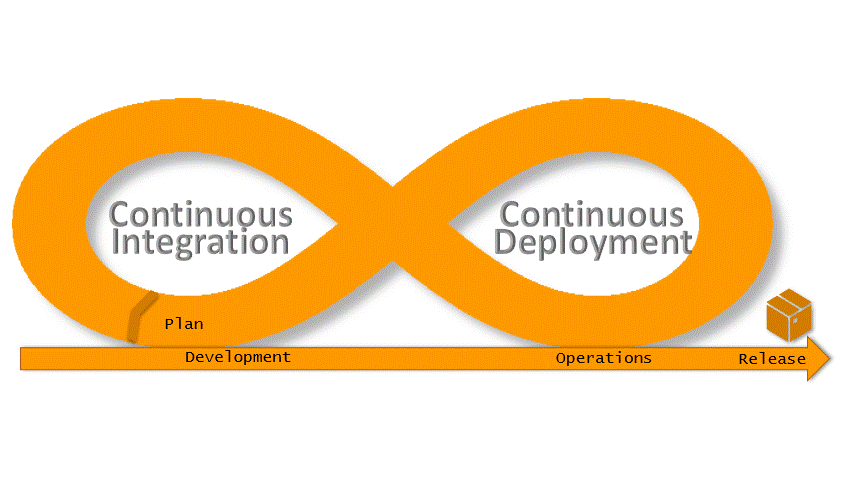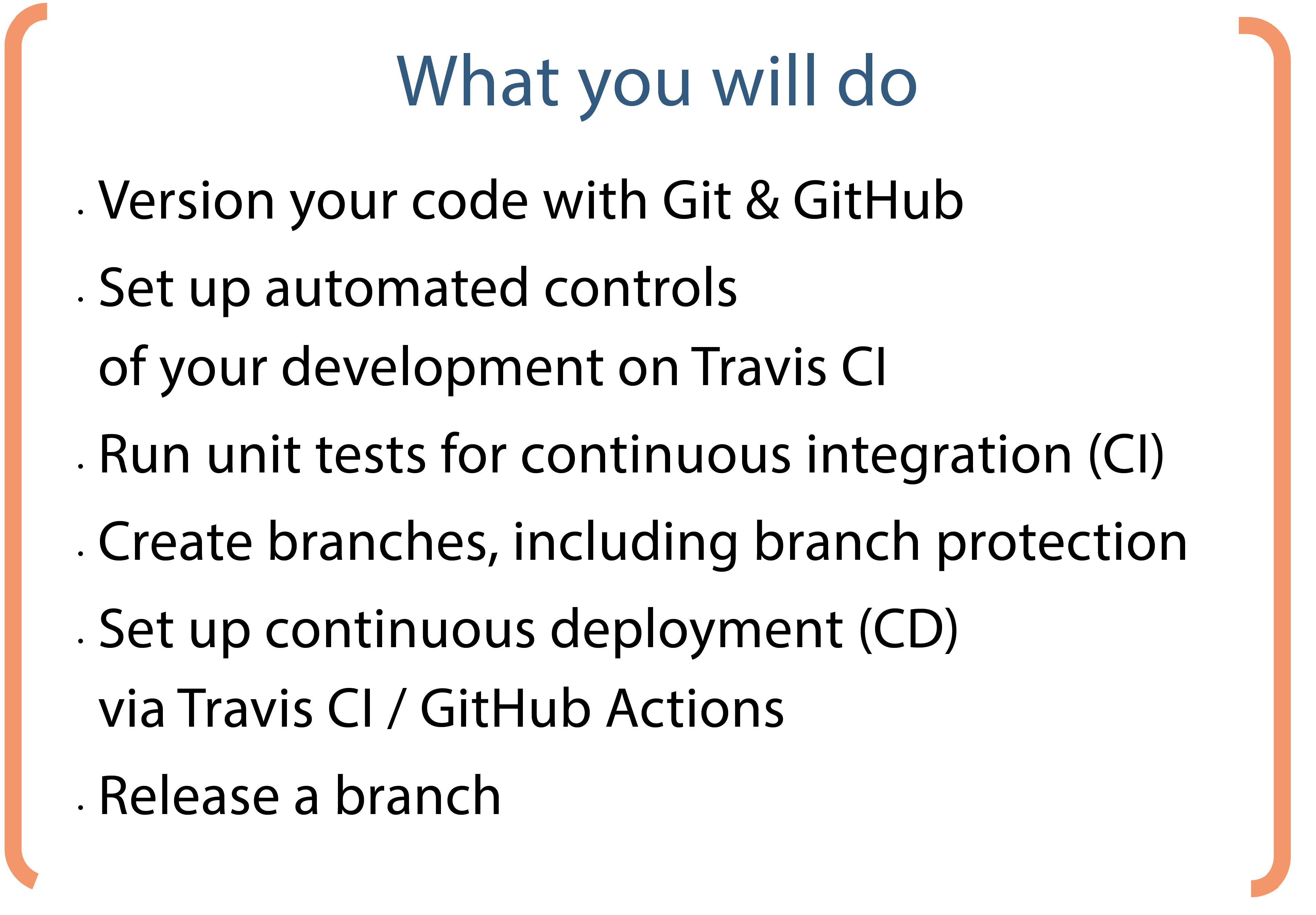 For an overview of the benefits of applying a CI/CD approach, check out our article and take some hints from our CI/CD techguides.