Do not miss our presentation "Agile, the right answer for the 'next normal' in the insurance sector" at IDS2021.
Insurance Data Science Conference is a global conference about data science, analytics, machine learning, artificial intelligence, computational statistics and software in the insurance industry. Mirai Solutions, sponsor of the conference for the second year, will be present to the 2021 event with the talk "Agile, the right answer for the 'next normal' in the insurance sector".
Focus of the presentation are the challenges the insurance industry faces today and how agile is the right response to them. In fact, to succeed in the new, fast-changing, digital age, even traditionally hierarchical and heavily regulated businesses like the one of insurance have to undergo a structural shift towards a more flexible, technologically advanced and agile culture.
However, many insurance companies do struggle to undergo a full agile transformation, meaning adopting the agile mindset and practices throughout the organization, and not just in IT projects.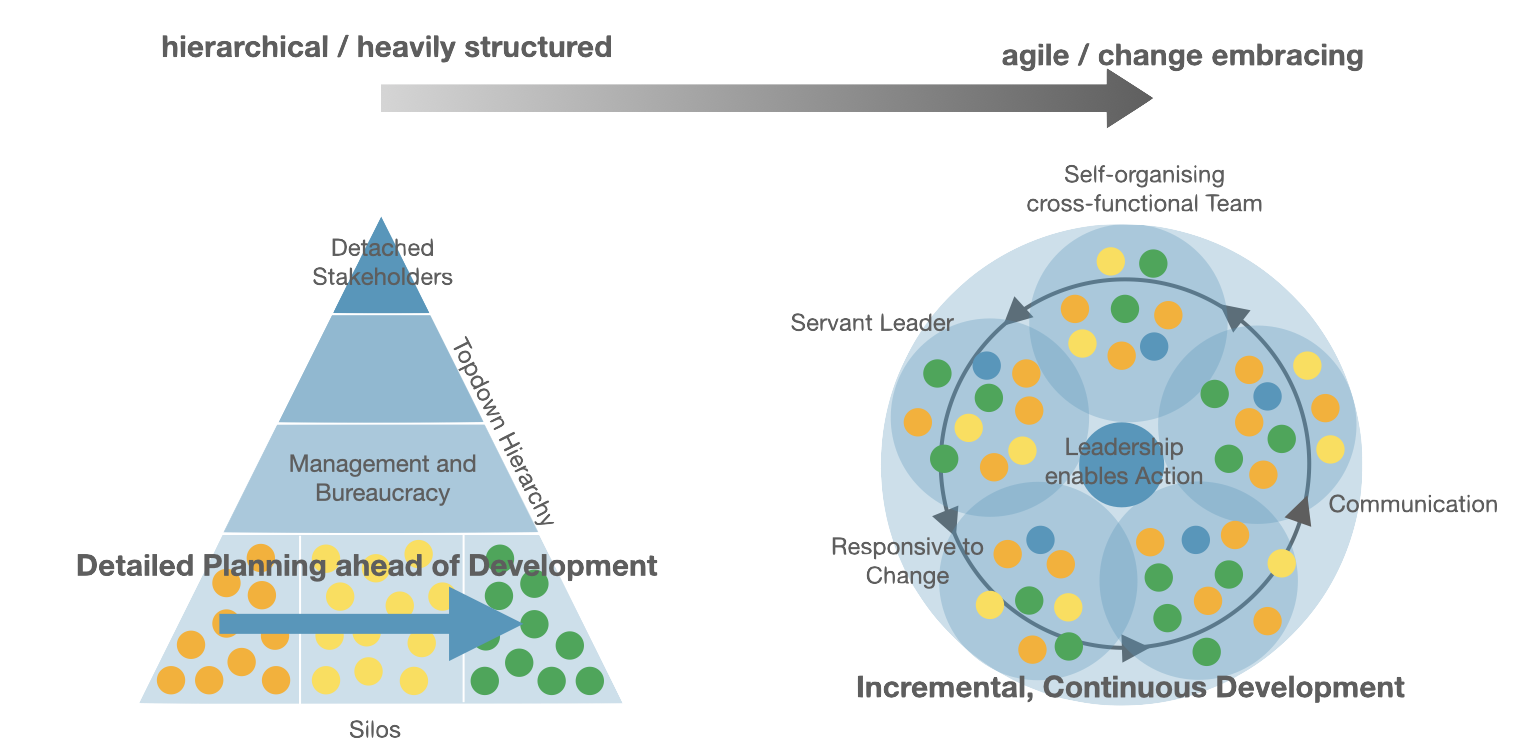 Putting our practical expertise and our experienced Scrum Masters and Agile Practitioners knowledge together we will discuss:
How does an agile cross-functional team in insurance data science looks like?
How does such a team approach product development?
What are the key factors in the long journey of enterprise-wide transformation towards an agile organization?
Join on Thursday June 17th (official program yet to be published), we look forward to having you in the audience (registrations still open).