After the success of the past series, new workshops are planned for the upcoming months!
In the past year Mirai's efforts towards knowledge sharing with the community have increased and we have had three very successful runs of online workshop series.
The last series was composed of a single GIT & GitHub workshop, and of 2 learning paths:
Learning path R programming
Learning path R Shiny
Considering the success of these past events, we have decided to propose a similar offer for the spring/summer 2022, with an improvement to the R path that will consist of 4 workshops like the Shiny path. Our offer will span from getting familiar with the R programming language and shiny to building an R package, to the best practices of version control (git) and to production-ready development with an agile mindset.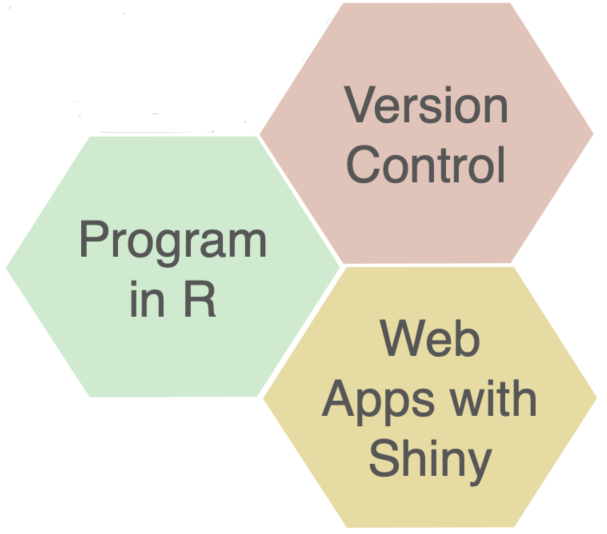 Mirai upcoming workshops offer
Dates must be still defined, but if you would like to get more in-depth knowledge in any of these topics, do not hesitate to register your interest on our website and we will make sure to contact you as soon as more detailed information are available.
As always, we ensure top quality material, trainers who put into practice what they teach in their professional work, and a hands-on experience for our attendees (as we believe learning by doing is most effective).
Since the pandemic has forced everyone to work online, we have held our workshops virtually and we plan to continue in order to reach a broader audience. This is particularly relevant if you are interested in a customized program for your team / company. Get in touch and we will figure out the best outline for your needs.
You did not find what you were looking for? We are always open for new suggestions. Send us your feedback and we will consider proposing a workshop on the topic in the future.