We are happy to announce our fourth series of workshops, to take place in 2022.
After the success of the past series that took place at the end of last year we decided to offer again a series of workshops based on best development practices, R programming and Shiny.
On 25/05/2022 we will hold a Git & GitHub (for the R User) workshop, focusing on the advantages and most common uses of version control (Git) and GitHub, with practical examples both from command line, from R and from RStudio. This workshop is thought for users who want to master version control with Git and, despite presenting the perspective of the R user, its principles are of a general interest and no previous Git knowledge is required.
Additionally we will have two learning paths: R & Shiny. The workshops composing a path can be purchased singularly, i.e. those having already a base of R or Shiny programming may like to join only the more advanced workshops. Those wishing to start from scratch and get to a more advanced level have the chance to follow the full path investing an afternoon every week.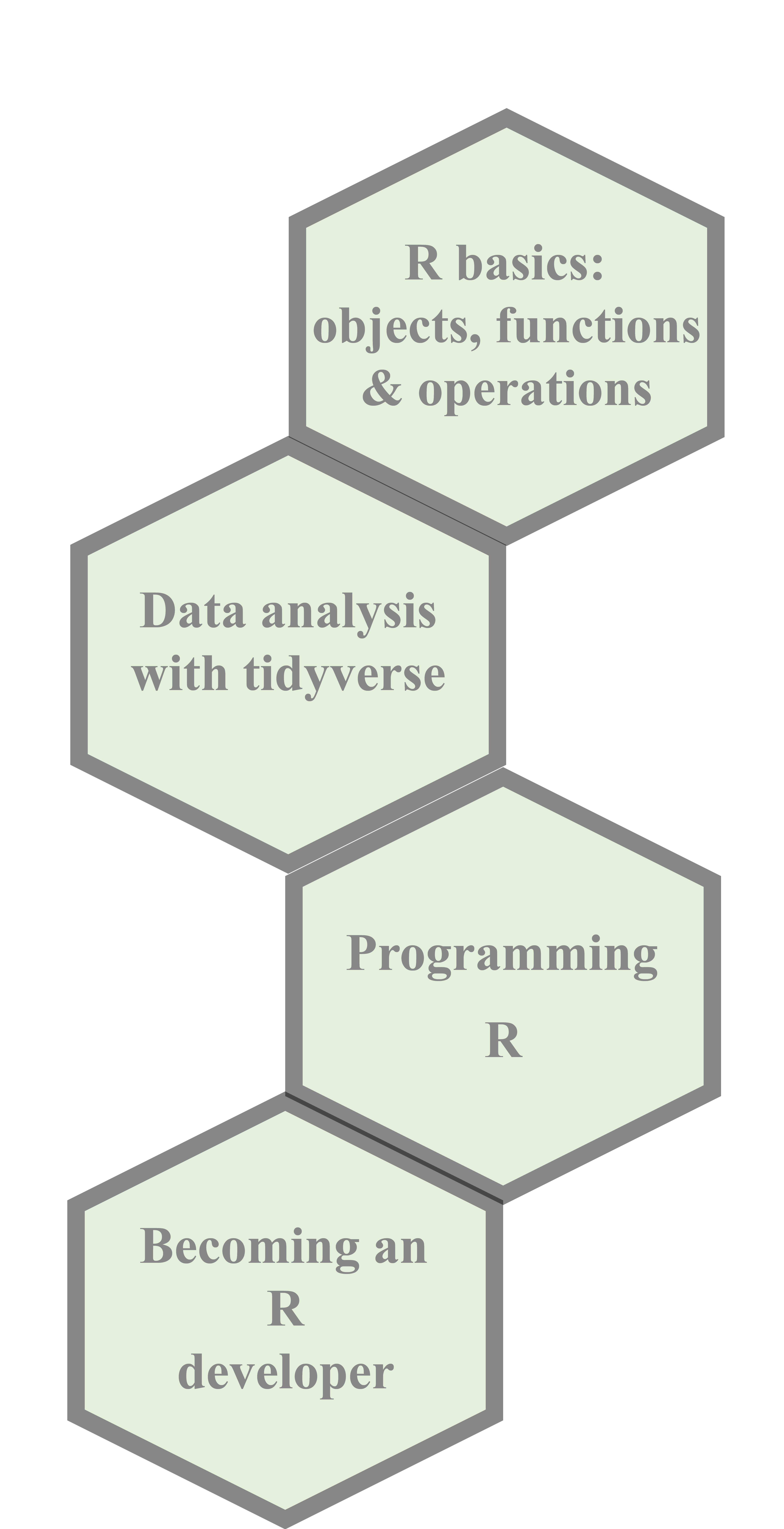 Learning path: Introduction to R
From the basis of the R syntax, to data manipulation, writing functions and building an R package. For solid programming foundations in R.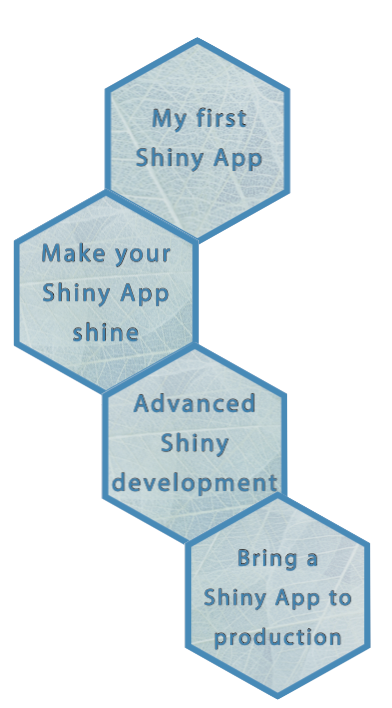 Learning path: Shiny
Learn how to create a dashboard programming in `R`, share your data insights with an attractive UI, learn about modules, testing and first `DevOps` practices deploying a `Shiny` app.
Like always, our focus is on bringing professional expertise to our workshops. We share the insight and best practices from applying day-to-day what we teach. Last but not least, we strive to provide a hands-on experience to support the learning process.
At Mirai we believe in an experiential, agile and incremental training approach (i.e. learning by doing). Learn a notion in a slide session, then put it into practice by trying a short exercise, and build a small product at the end.
Our workshops will be held online and can be booked and purchased directly from our website via PayPal as single classes or as a set, for which we offer attractive deals:
get a discount registering multiple people
get a discount registering to multiple workshops within a path
register 10 days in advance to be an early bird.
Not finding what you were looking for? Still open questions? Do get in touch! We are happy to reply to any questions you may have and we are always keen to get feedback and collect ideas for interesting new workshops.
We are looking forward to e-meeting you in our classes!