Digging deeper into professional Shiny development
Do you know how to build a basic Shiny web application, but would like to deepen your Shiny development knowledge and learn how to work with Shiny in a professional way? This is the place for you!
Learn best practices from experts who use Shiny in enterprise on a daily basis.
Basic knowledge of R & Shiny.
No need to know HTML or JavaScript.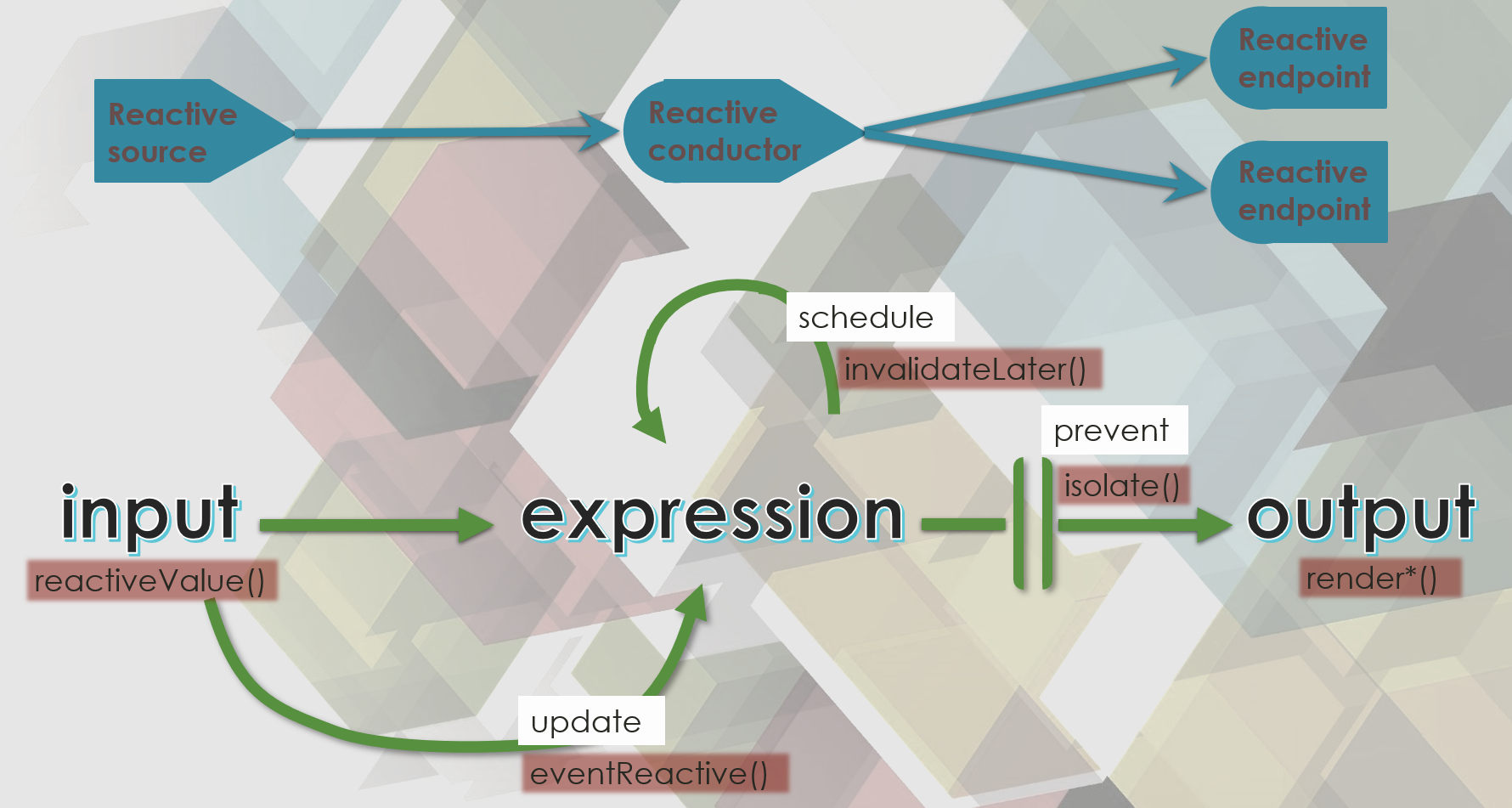 What will you do?
Package your Shiny project with golem
Structure your App into modules
Explore dynamic UI
Gain an overview of different testing approaches for a Shiny app
Get a first intro on best practices like dependencies control and automation
Do you need to add specific functionalities to your own Shiny app?
Do you want to professionalize your Shiny code?
Do not wait anymore and request a quote for your company:
Request a quote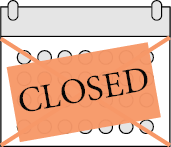 24/11/2021 14 - 17 CET
Registration has ended.
2nd attendee 30 CHF discount
Recording available: no
Show interest for a new date
The price of the workshop is specified in Swiss Francs (CHF). Check the corresponding amount in EUR or USD on e.g. x-rates.com.