Empowered data science through interactive interface
Do you want to provide interactive visualization and data exploration features to business users who do not have R and data science skills?
Give yourself a boost for data driven decision making!
Discover how easy it can be with Shiny to develop an application for both prototyping and productive use, without relying on web development or external BI tools.
Minimal knowledge of R, no experience with Shiny needed – no HTML or JavaScript knowledge required.
It is a preparation step for the workshop "Make a Shiny App Sparkle".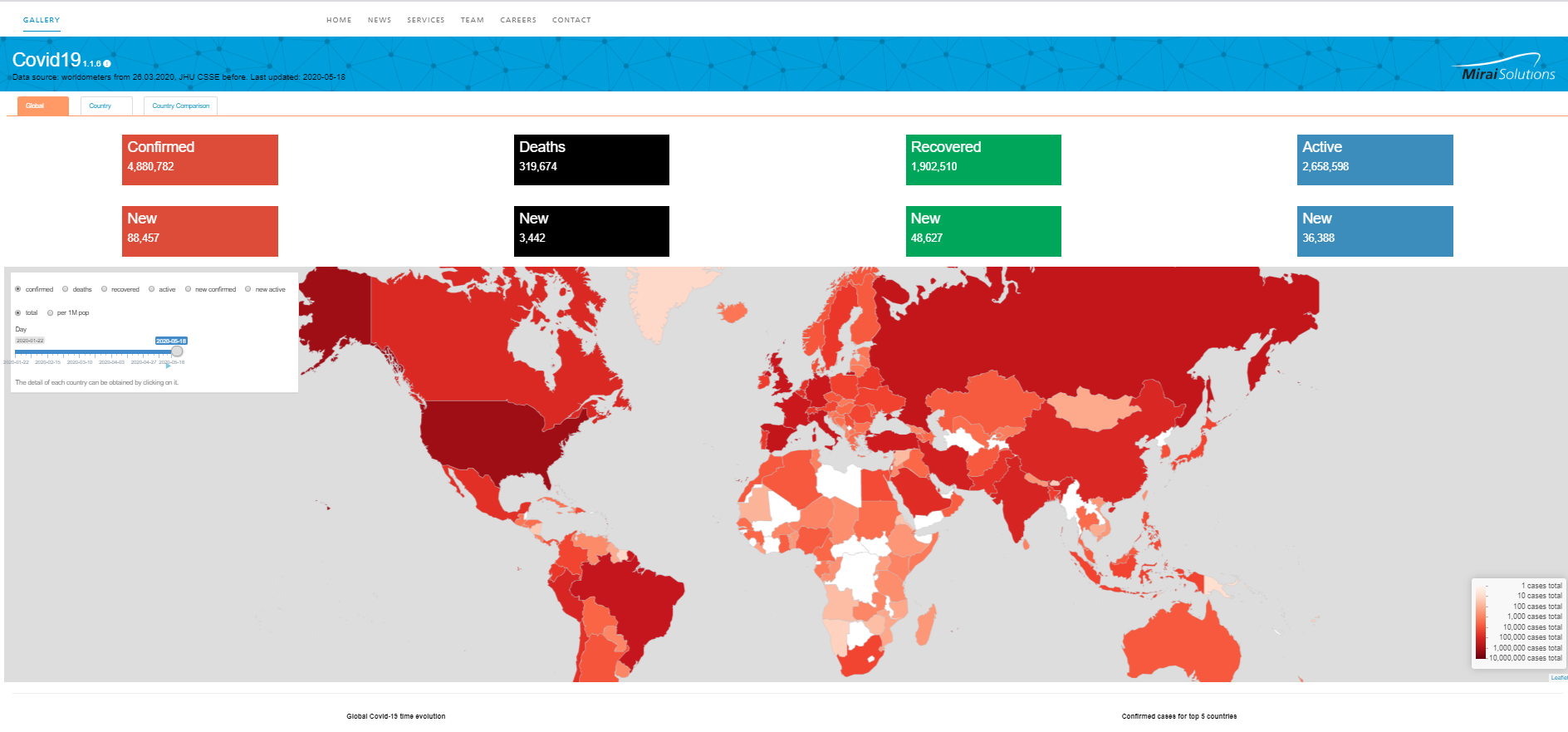 What will you do?
Become familiar with the structure of a Shiny app
Understand reactivity and how it is used in Shiny
Discover Shiny input widgets
Render output tables & plots according to user input
Show output on demand, include download
Develop your first App in R Shiny
Do you want to get started with Shiny using your own data?
Do you want a workshop tailored for you and your team?
Do not wait anymore and request a quote for your company:
Request a quote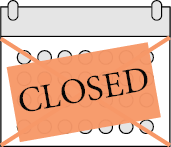 10/11/2021 14 - 17 CET
Registration has ended.
2nd attendee 30 CHF discount
Recording available: no
Show interest for a new date
The price of the workshop is specified in Swiss Francs (CHF). Check the corresponding amount in EUR or USD on e.g. x-rates.com.