Build solid foundations for your R learning
Are you looking for an effective and professional introduction to R?
Learn from industry experts how to efficiently use R and the wide range of its possibilities!
Explore the full potential of the R language by building yourself a good understanding of objects, common functions and basic operations.
No previous experience with R required. Knowledge of any other programming language is a plus.
Natural precursor of "Data analysis with tidyverse".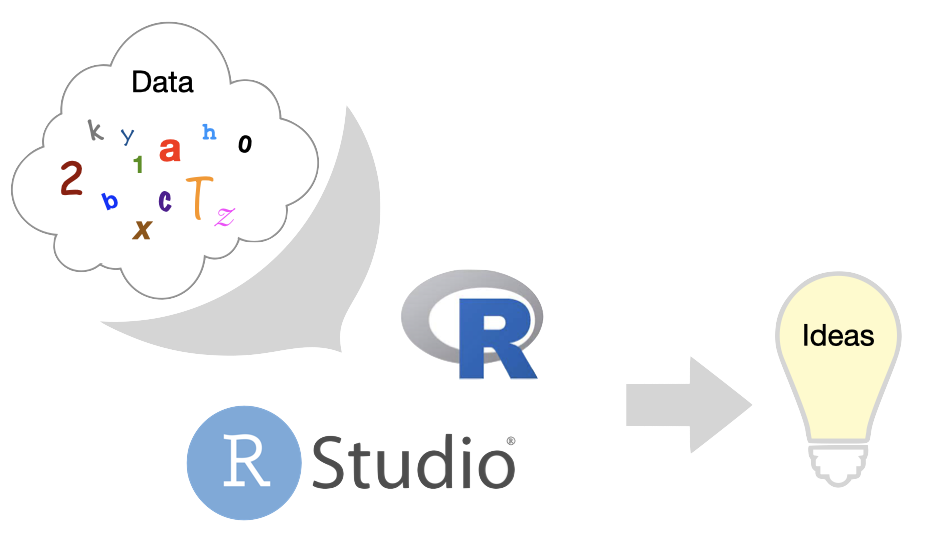 What will you do?
Introduction to R and RStudio
How to get help?
Install Packages
Data Objects - vectors, matrices, lists & data.frames
Import/Export & read data in R
Use built in functions for basic operations
Do you want a customized learning experience?
Do you want a workshop tailored for you and your team?
Do not wait anymore and request a quote for your company:
Request a quote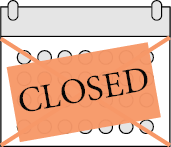 20/10/2021 14 - 17 CEST
Registration has ended.
2nd attendee 30 CHF discount
Recording available: no
Show interest for a new date
The price of the workshop is specified in Swiss Francs (CHF). Check the corresponding amount in EUR or USD on e.g. x-rates.com.