Shiny for a more effective data-driven communication
The Shiny-related universe is ever-expanding, with new packages appearing every day.
Would you like to make a Shiny app sparkle?
Discover how to improve the User Interface for a more professional look! Moreover, learn how to better organize the content to derive insights more easily.
Minimal knowledge of Shiny – no HTML or JavaScript knowledge required.
This hands-on workshop is a natural continuation of "My First Shiny App" workshop.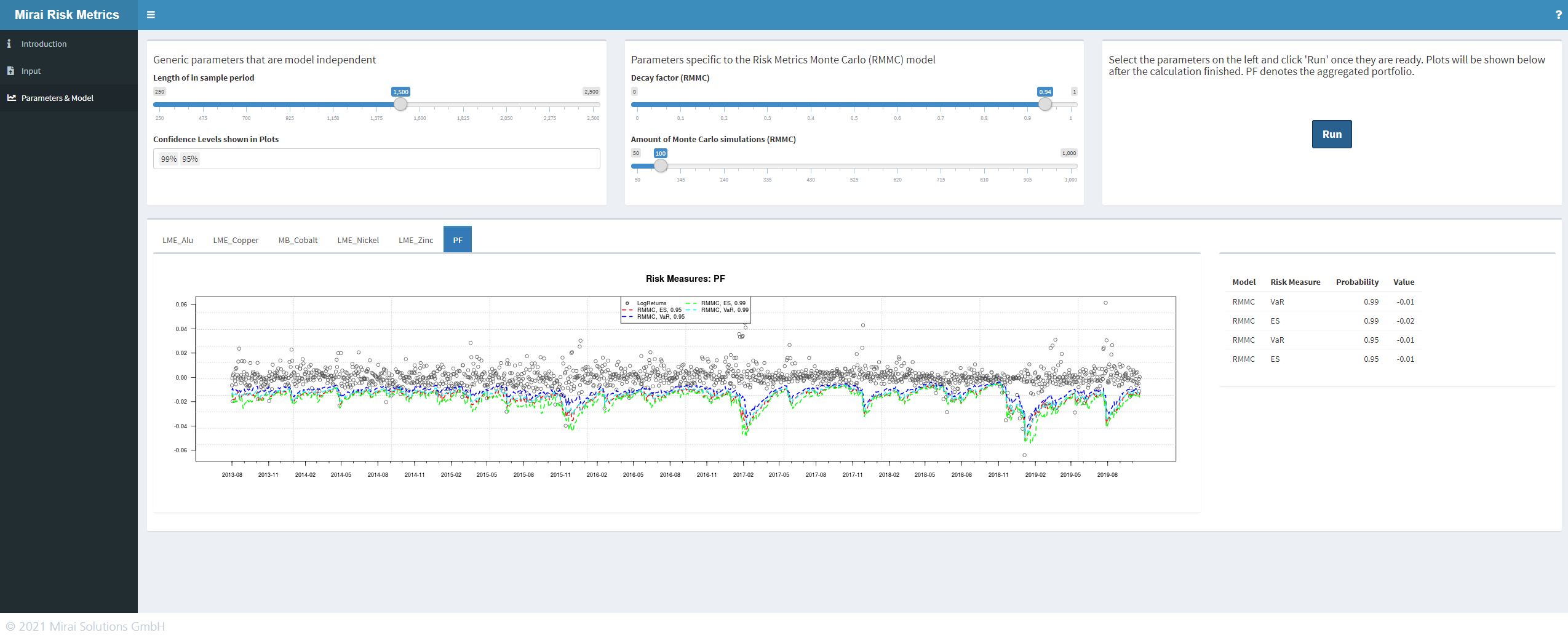 What will you do?
Apply easy customization of Shiny aesthetics
Explore different UI structures, layouts and organizations
Use CSS customization & HTML
Experiment with other Shiny-related packages
Discover dashboard layouts

Do you wish to improve the aesthetics of your Shiny App?
Do you want to address specific UI concerns for your App?
Do not wait anymore and request a quote for your company:
Request a quote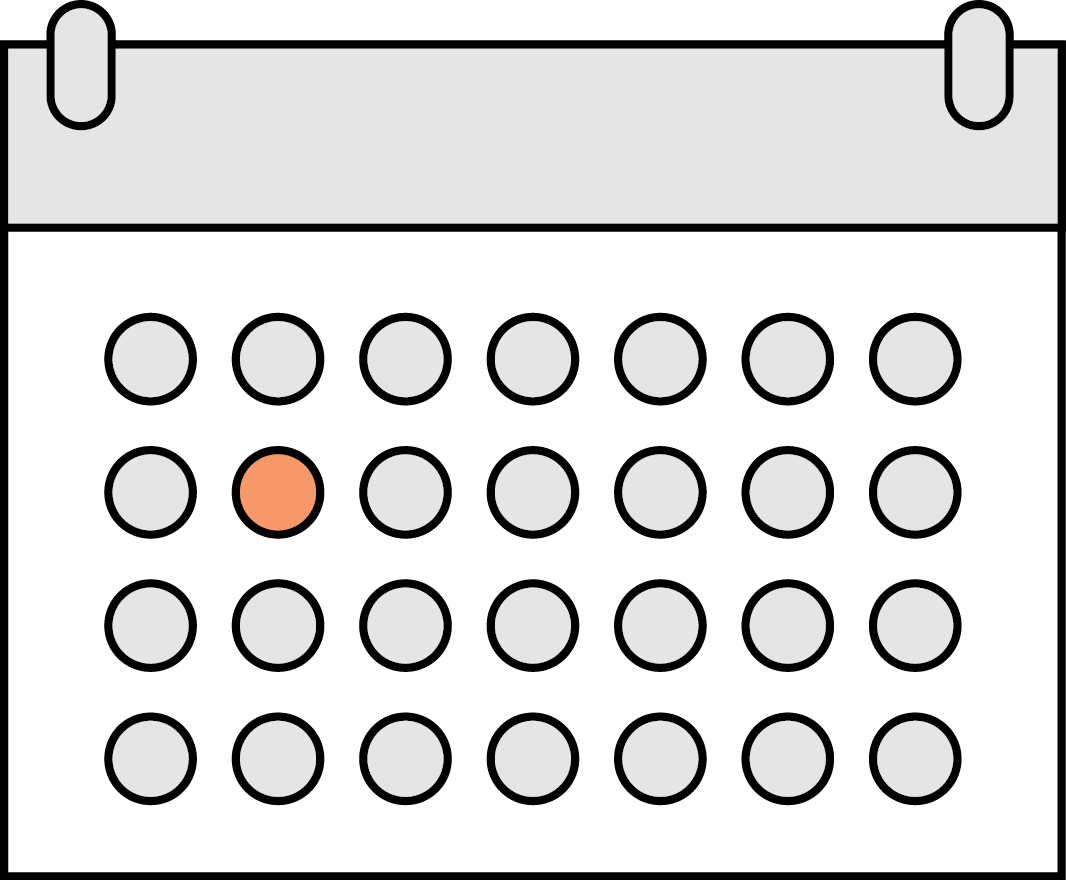 07/09/2022 15 - 18:30 CEST
Register by the 05/09/2022
Early bird CHF 139 till 26/08/2022
2nd attendee 30 CHF discount
Recording available: yes
Register for this date
The price of the workshop is specified in Swiss Francs (CHF). Check the corresponding amount in EUR or USD on e.g. x-rates.com.
The start is due at 15:00 CEST (Central European Summer Time, UTC+2).
Recording can be purchased for 39 CHF with a separate invoice after the workshop. 10 CHF discount will be applied to the invoice of the recording of a 2nd workshop or for additional attendees.
See our "terms and conditions".