Mirai Solutions, together with Swiss Re Institute, is sponsoring the online Insurance Data Science Conference next 16 - 18 June 2021.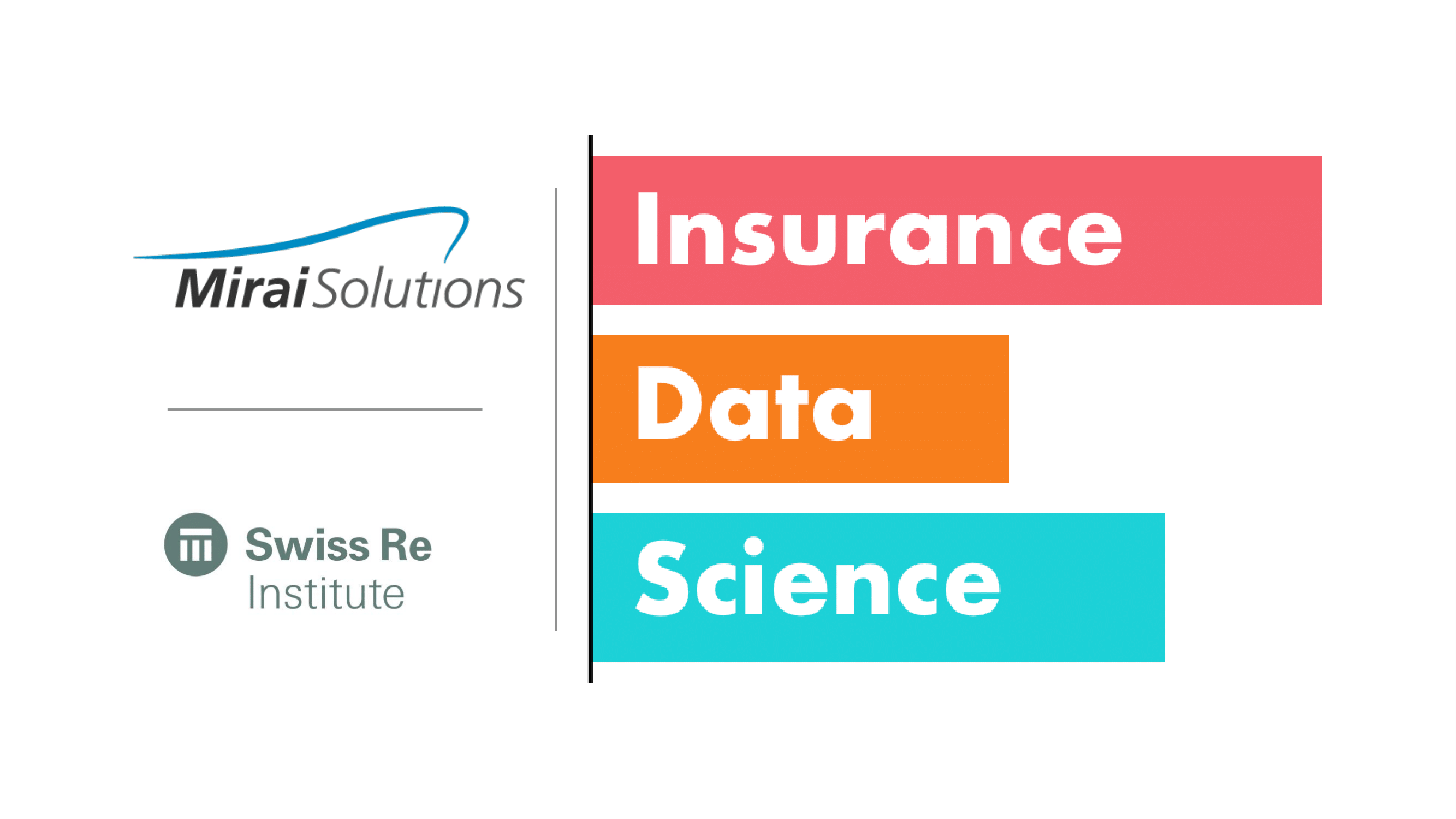 Regardless of whether you are from academia or industry, if you nourish an interest in data science and insurance you will find IDS a great experience. Following a COVID-induced cancellation of the 2020 edition, this year's global virtual event will connect many hundreds of enthusiasts, leaders and experts of the field.
What a great opportunity to get yourself updated on hot topics and to learn about the latest technical advances with focus on applied analytics, machine learning and AI!
The call for abstracts is still open until March 12 and it's not too late to add your contribution, using the template. Don't miss the chance to share and discuss your exciting applications, use-cases or research!
At Mirai, we are thrilled to be part of the event and we can't wait to see you there.