Miraiers continue to acquire new skills - this time our training focused on Curling.
On Wednesday February 15th, the Mirai team went together again for a Winter team event: This time we played curling at the Curling Center Wallisellen. There we received a good introductory session from the local instructor. Once we completed our testing phase and learned how to properly stand on the ice, we started the curling match.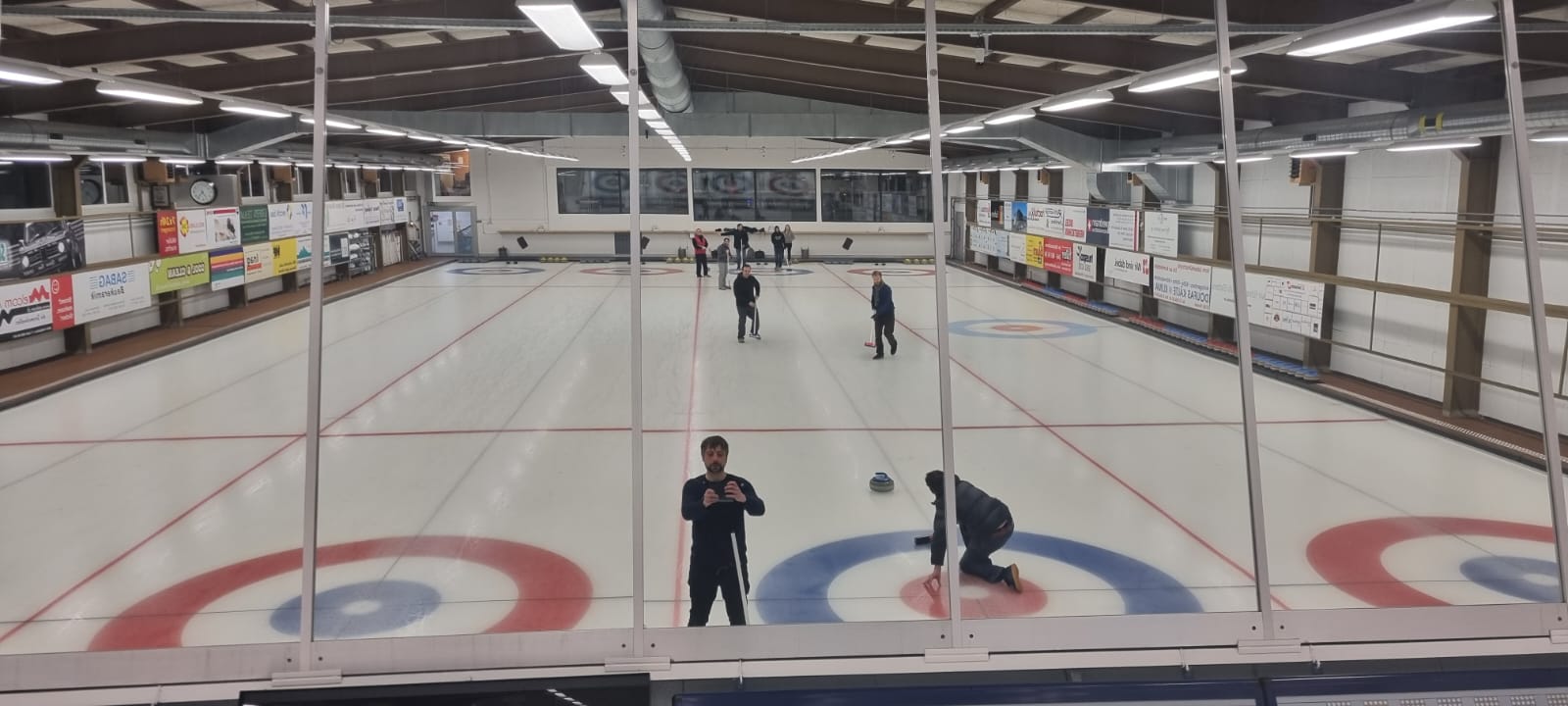 The game was quite balanced and the final result was decided by a great last shot from Roland.
After celebrating the victory (or participation), and at the same time the successful understanding of the game's requirements, we enjoyed a great fondue and wine in the restaurant of the Curling Center Wallisellen!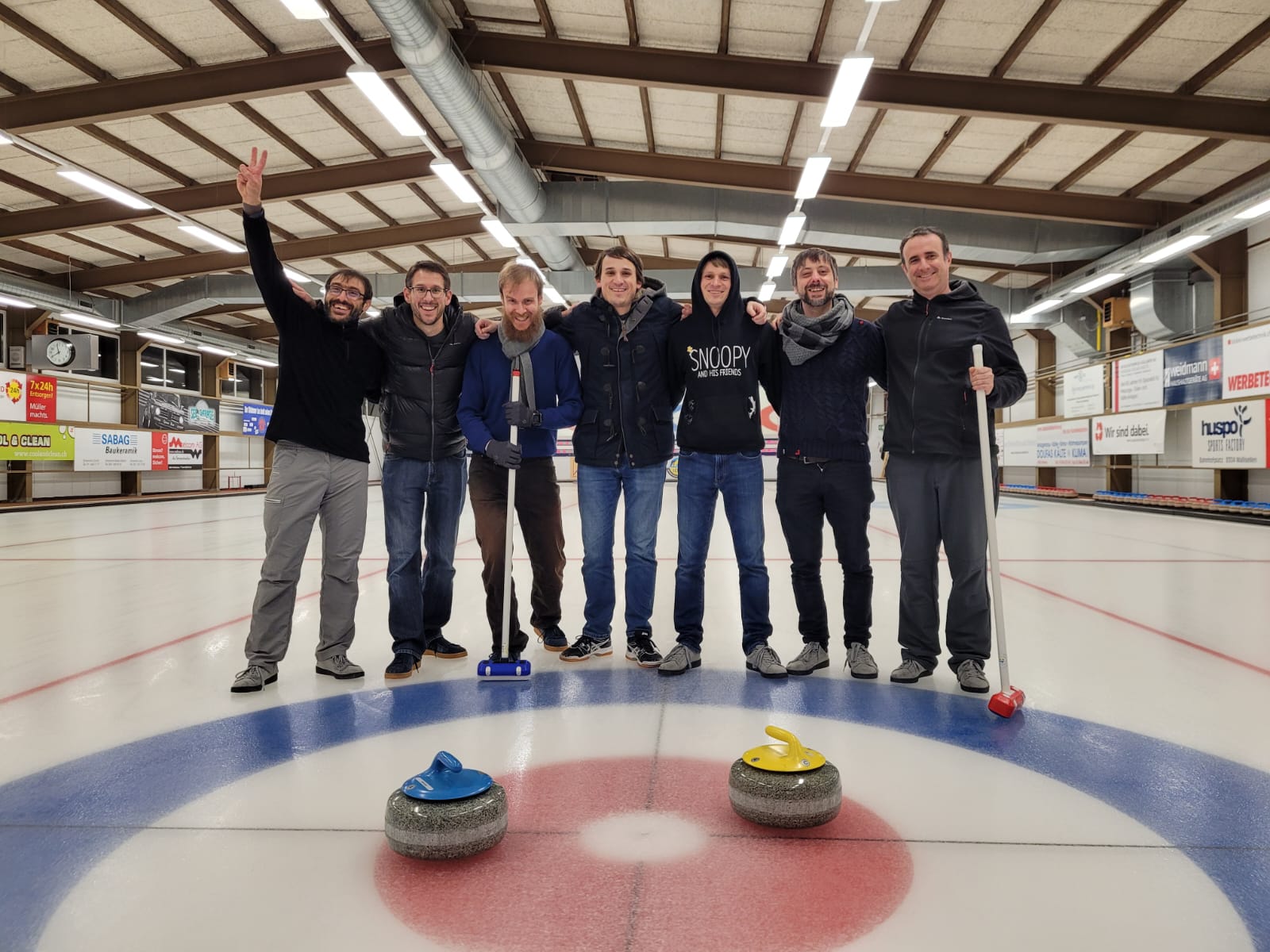 Many thanks and credits to Gustavo for the choice and the organization!