Mirai has a proven track record in designing and developing complex solutions following either waterfall, rapid application development (RAD) or agile (Scrum/Kanban) software development practices. While working in environments where business and regulatory requirements are not fully known in advance and can change rapidly, we have come to appreciate the process of building software incrementally — be that in terms of a series of prototypes, as in RAD, or in terms of actual product increments, as in Scrum.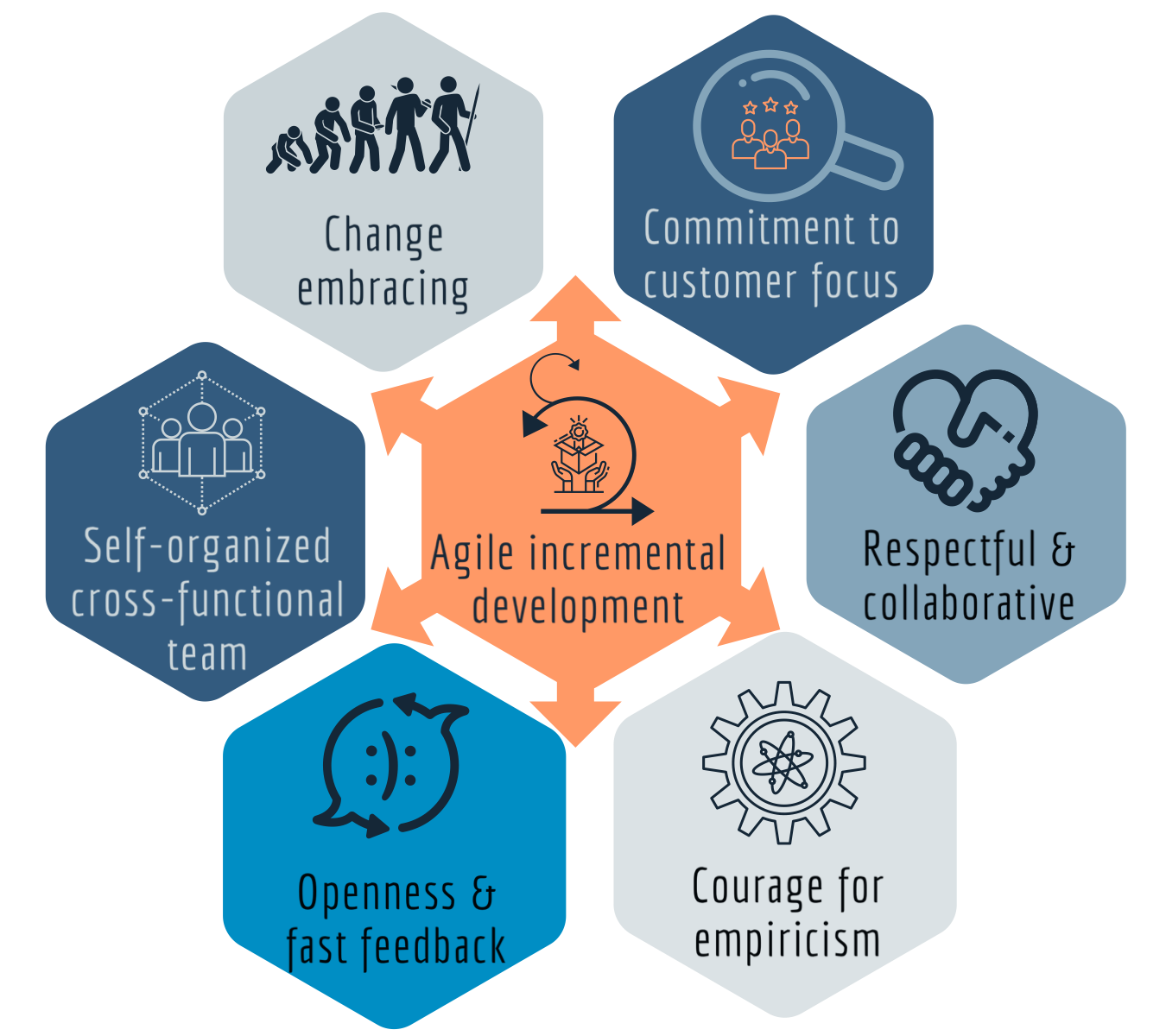 Today we can testify that teams which have adopted an agile approach have seen their customers, stakeholders and employees more involved, committed and therefore more satisfied. The result of the agile transformation can be summed up in a better quality outcome, increased sense of community and accountability within their organization.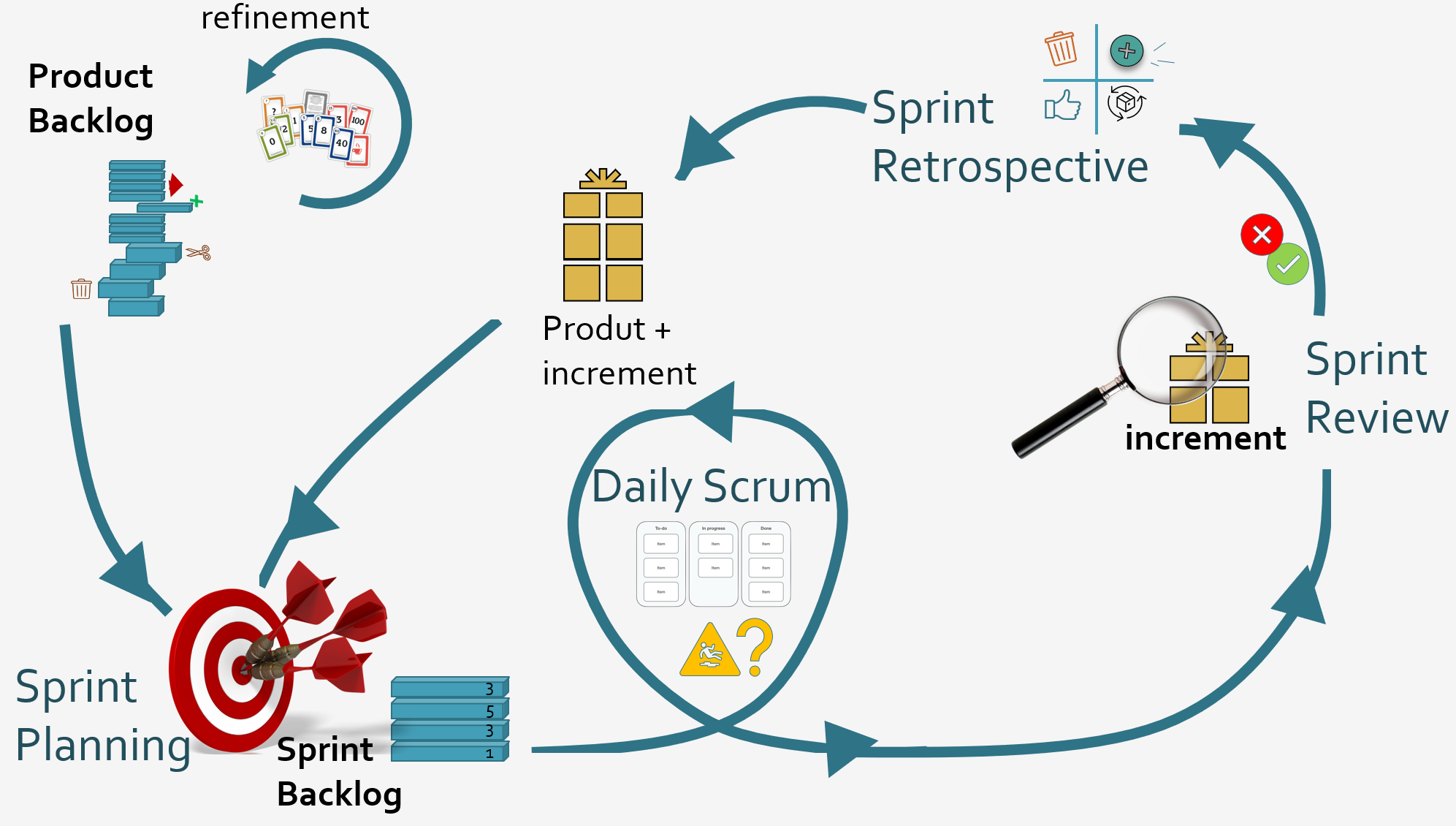 Our certified Scrum masters are available for helping you and your organization being more agile: even when you already have a full team of developers, engaging with an experienced professional who can structure, lead the process and coach the team may make the difference.
---
Related Content
Find agile-related news-posts about our activities and open source contributions on our website under Mirai Solutions News - Agile.